ITSE BA
Barrel Aged Gooseberry Sour Ale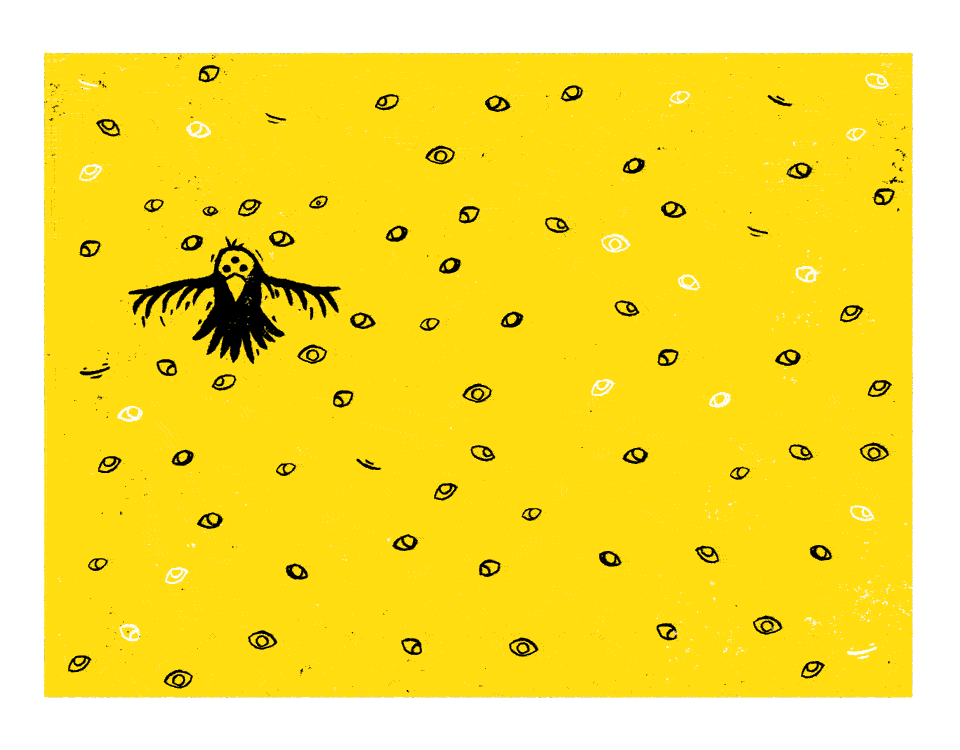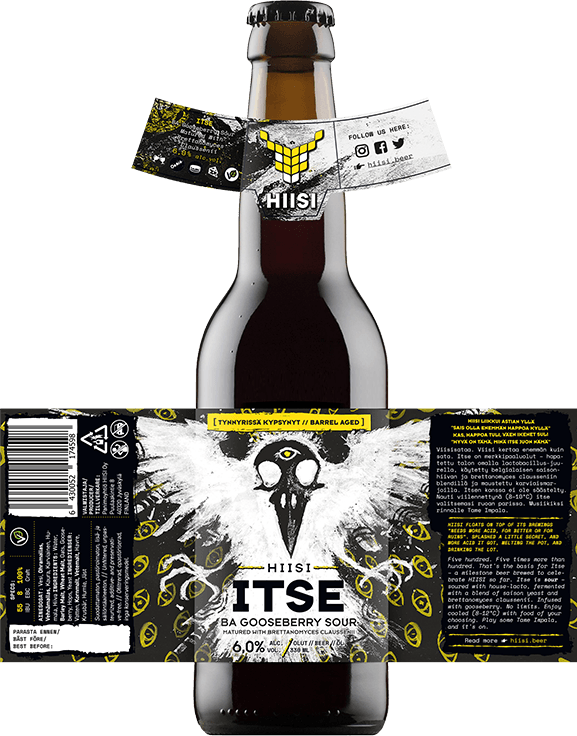 "HIISI floats on top of its brewings
"Needs more acid, for better or to ruins"
Splashed a little secret, and more acid it got,
melting the pot, and drinking the lot."
Five hundred. Five times more than hundred. That's the basis for Itse – a milestone beer brewed to celebrate HIISI so far. Itse is sour – soured with house-lacto, fermented with a blend of saison yeast and brettanomyces claussenii. Infused with gooseberry. No limits. Enjoy chilled (8-12°C) with food of your choosing. Play some Tame Impala, and it's on.
This version has been barrel aged, plenty.
Barrel Aged Gooseberry Sour Ale
55 IBU
alc. 6,0 vol.
8 EBC
Ingredients:
Water, Malted Barley, Malted Wheat, Malted Oats, Gooseberry, Hops, Yeast.
Availability: