IKU-TURSO BARREL AGED
Barrel Aged Imperial Stout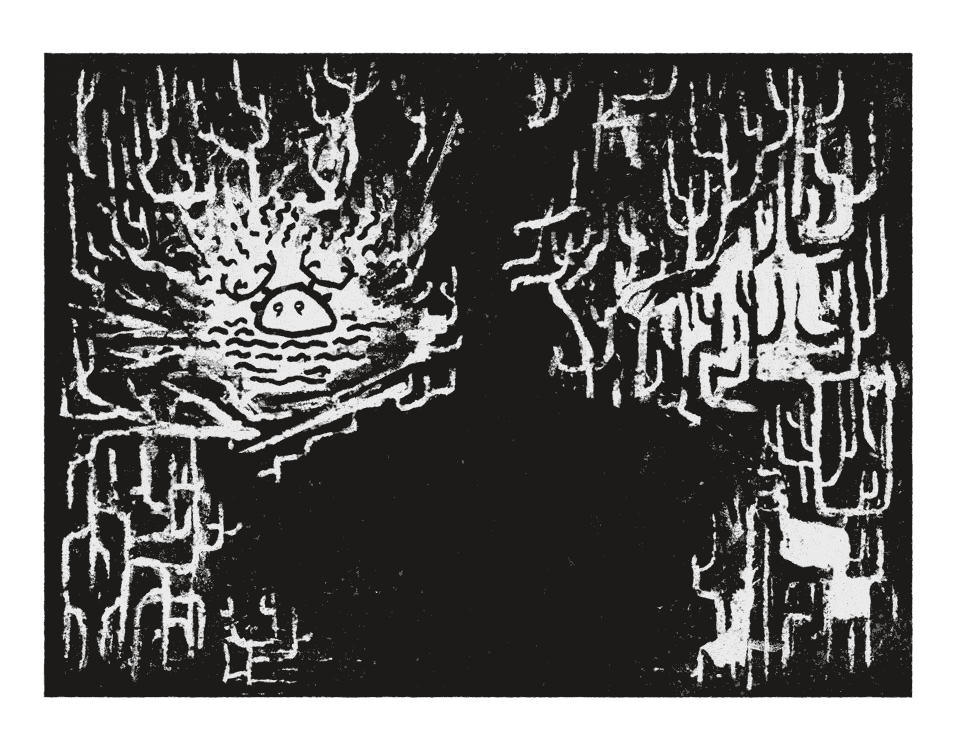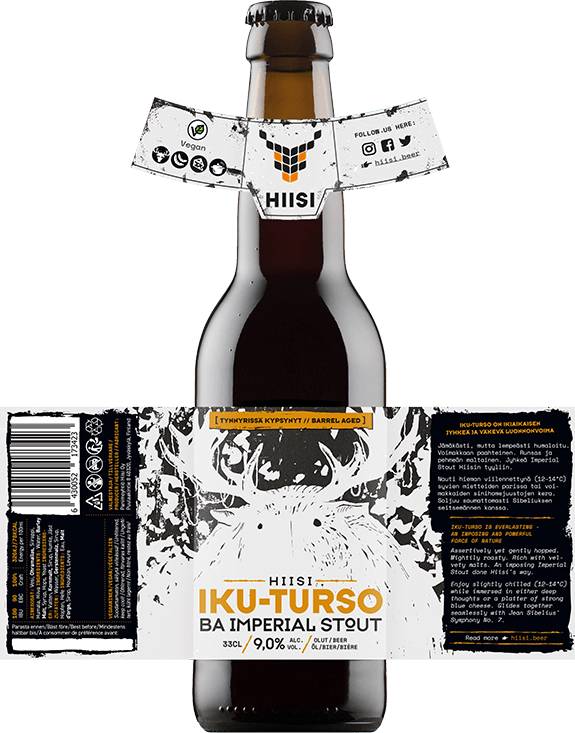 "Iku-Turso is everlasting – an imposing and powerful force of nature."
Iku-Turso is available as a barrel aged version. Assertively yet gently hopped. Mightily roasty. Rich with velvety malts. An imposing Imperial Stout done Hiisi's way.
Enjoy slightly chilled (12-14°C) while immersed in either deep thoughts or a platter of strong blue cheese. Glides together seamlessly with Jean Sibelius' Symphony No. 7."
Barrel Aged Imperial Stout
100 IBU
alc. 9,0% vol.
90 EBC
Ingredients:
Water, Malted Barley, Syrup, Hops, Yeast.
Availability: