HOMUNCULUS LUPUS
Imperial IPA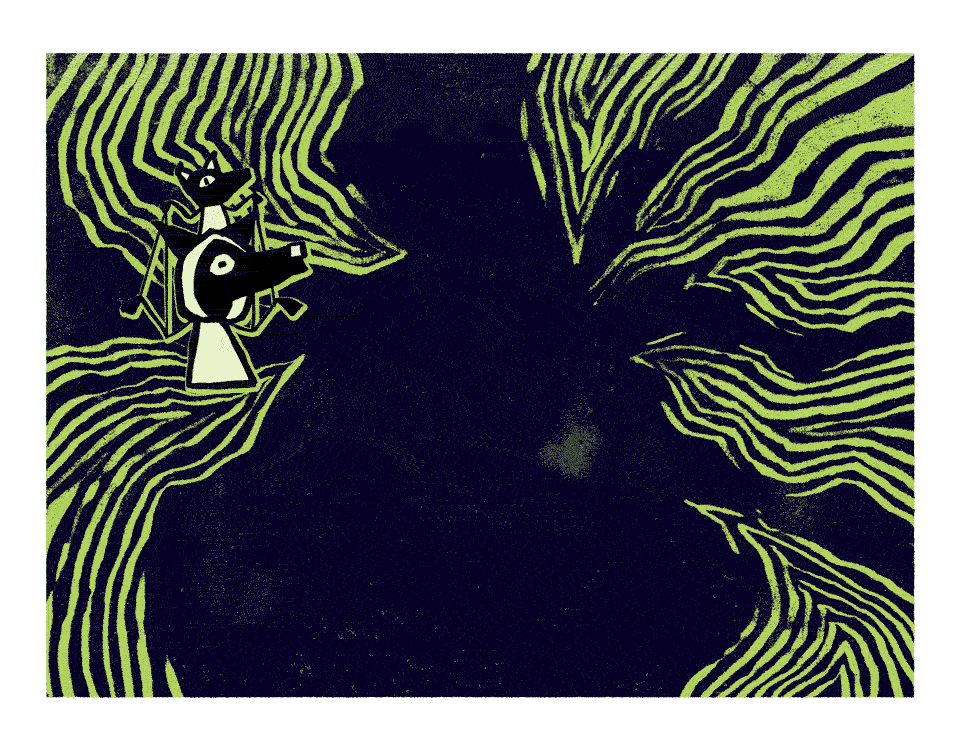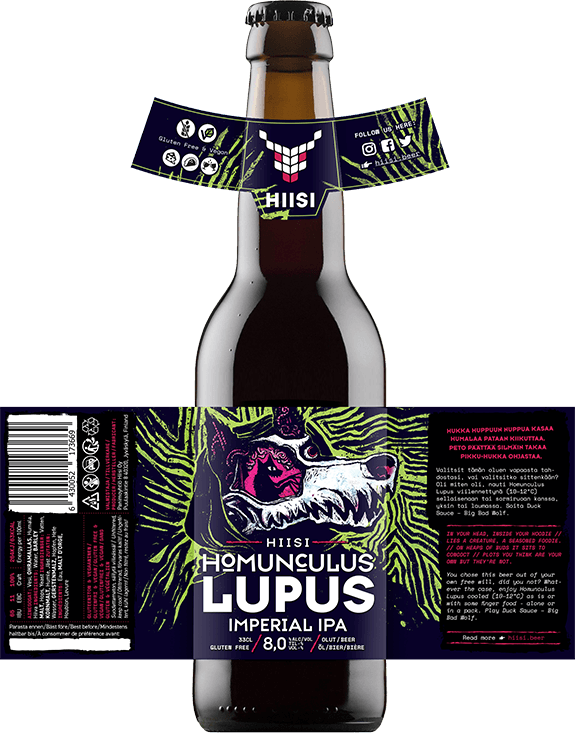 In your head, inside your hoodie
lies a creature, a seasoned foodie.
On heaps of buds it sits to concoct
plots you think are your own but they're not.
You chose this beer out of your own free will, did you not? Whatever the case, enjoy Homunculus Lupus cooled (10-12°C) as is or with some finger food – alone or in a pack. Play Duck Sauce – Big Bad Wolf.
Imperial IPA
65 IBU
alk. 8,0% vol.
11 EBC
Ingredients:
Water, Barley Malt, Hops, Yeast.
Availability: