Huu BA
Barrel Aged Red Wine Old Ale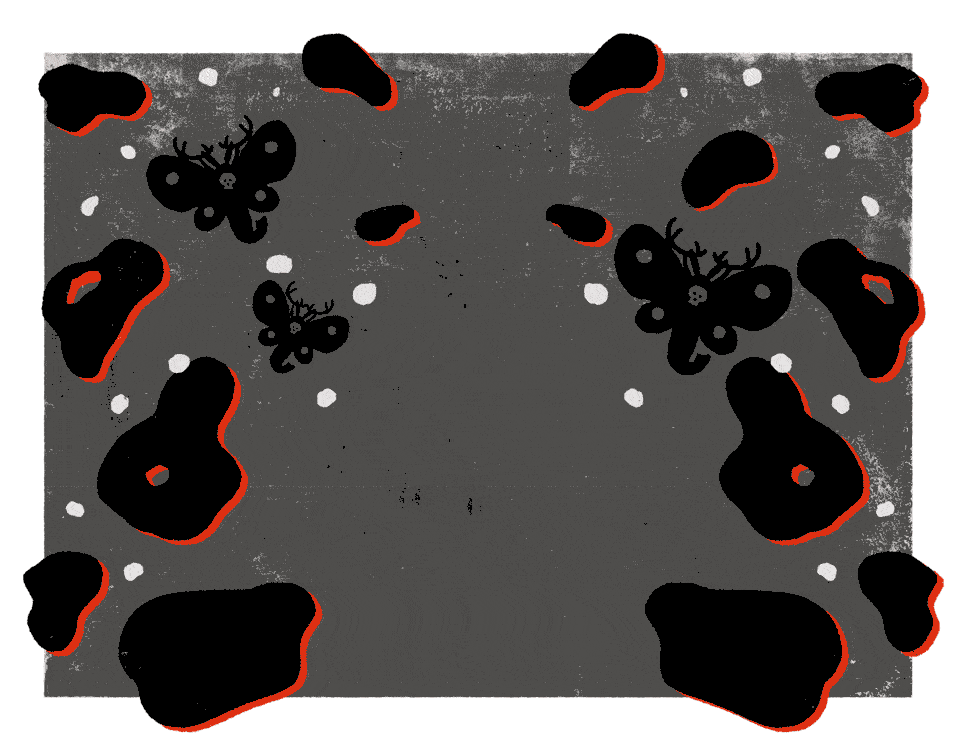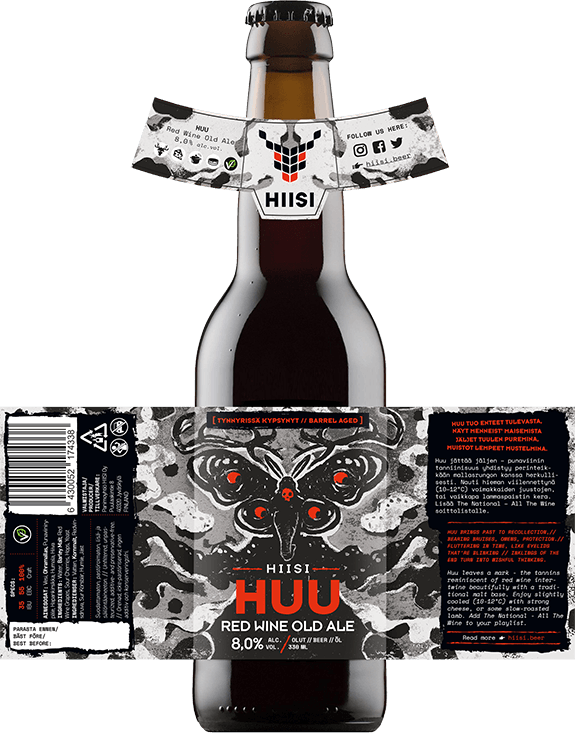 "Huu brings past to recollection,
bearing bruises, omens, protection.
Fluttering in time, like eyelids that're blinking
inklings of the end turn into wishful thinking."
Huu leaves a mark – the tannins reminiscent of red wine intertwine beautifully with a traditional malt base. Enjoy slightly cooled (10-12°C) with strong cheese, or some slow-roasted lamb. Add The National – All The Wine to your playlist.
Barrel Aged Red Wine Old Ale
35 IBU
alk. 8,0% vol.
55 EBC
Ingredients:
Water, Barley Malt, Red Wine Grapes, Sour Cherries, Hops, Yeast.
Availability: