Hattara
Passion Session IPA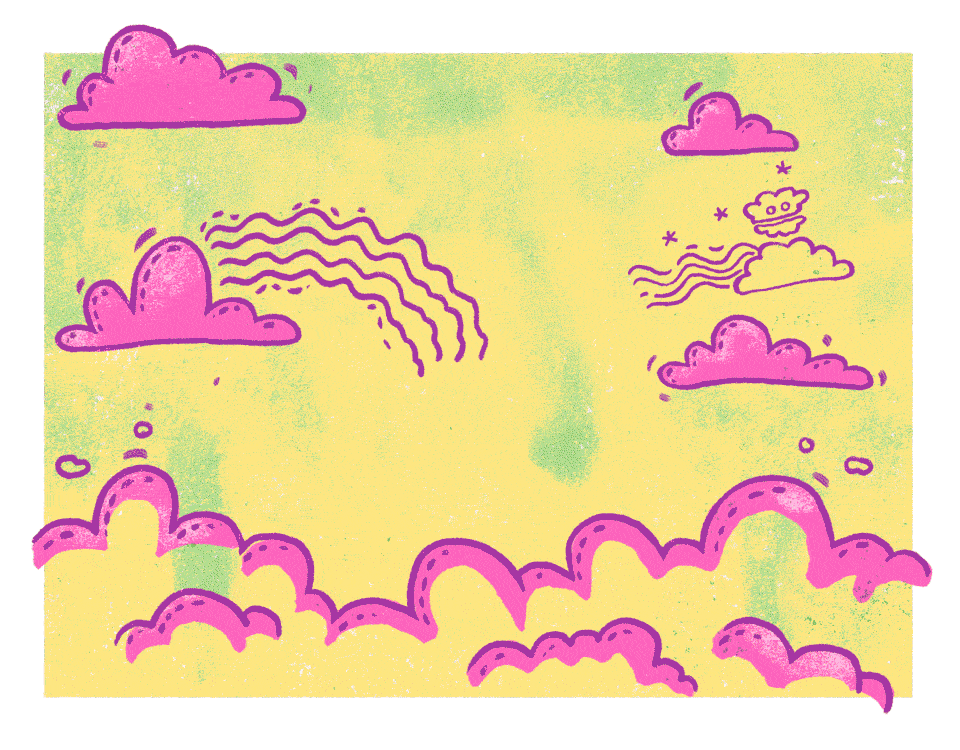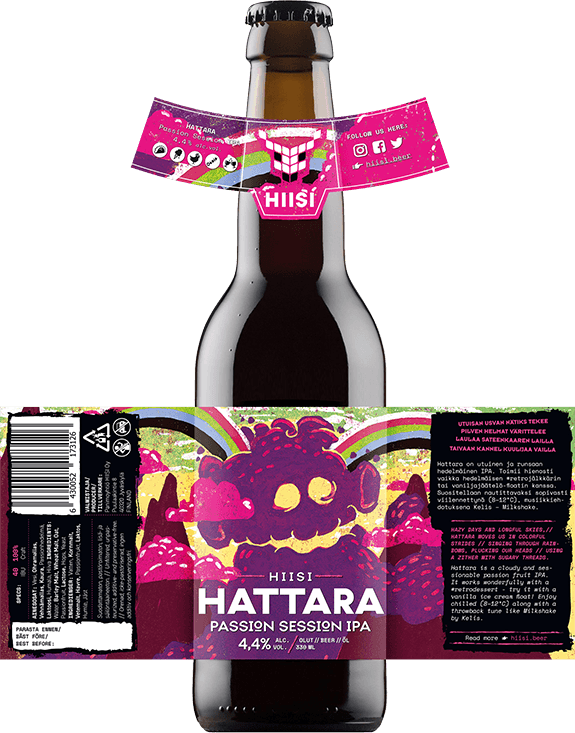 "Hazy days and longful skies,
Hattara moves us in colorful strides
singing through rainbows, plucking our heads
using a zither with sugary threads."
Hattara is a cloudy and sessionable passion fruit IPA. It works wonderfully with a #retrodessert – try it with a vanilla ice cream float! Enjoy chilled (8-12°C) along with a throwback tune like Milkshake by Kelis.
Hinta: 3,70 €
Passion Session IPA
40 IBU
alk. 4,4% vol.
10 EBC
Ingredients:
Water, Malted Barley, Malted Wheat, Oats, Passionfruit, Hops, Yeast.
Availability: