Battle Of The Breweries Season 2
Brewery Themed Game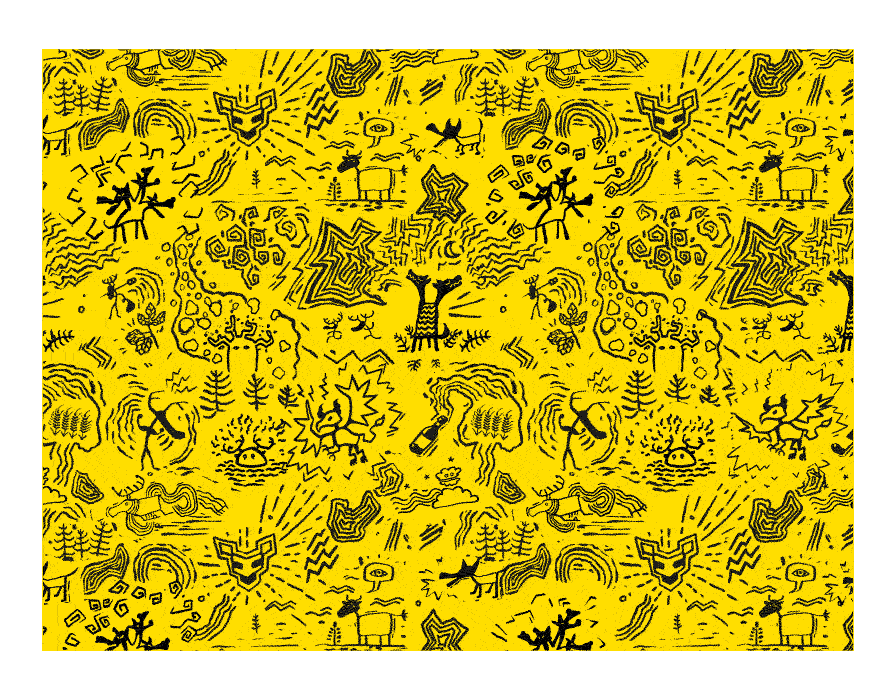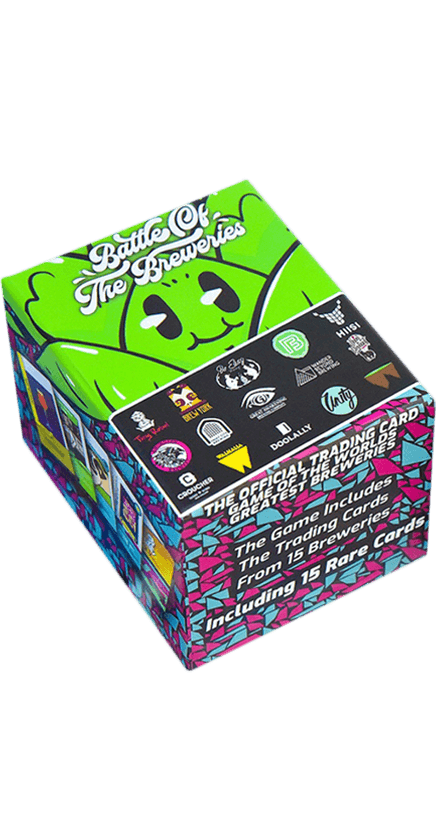 "2023, the year of the huru
and we ended up in a game"
Battle Of The Breweries is a brewery-themed card-/board game where in each package you will also find HIISI. Collectible extra card packs available at the taproom for 5€/pack.
Hinta: 35,00 €
Brewery Themed Game
0 IBU
alk. X,X% vol.
0 EBC
Ingredients:
International breweries and strong huru.
Availability: