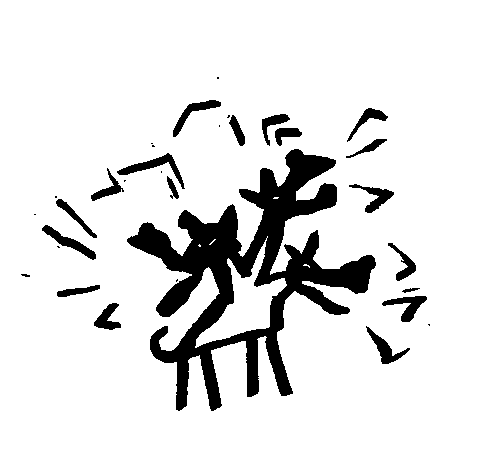 HIISI IS A BREWERY
HIISI was founded in 2013, to fill a rather selfish need; We want to brew beers that we'd like to drink ourselves.

Hiisi NEWS
Follow us on Instagram, Facebook & Twitter!
This error message is only visible to WordPress admins
Error: admin-ajax.php test was not successful. Some features may not be available.
Please visit this page to troubleshoot.