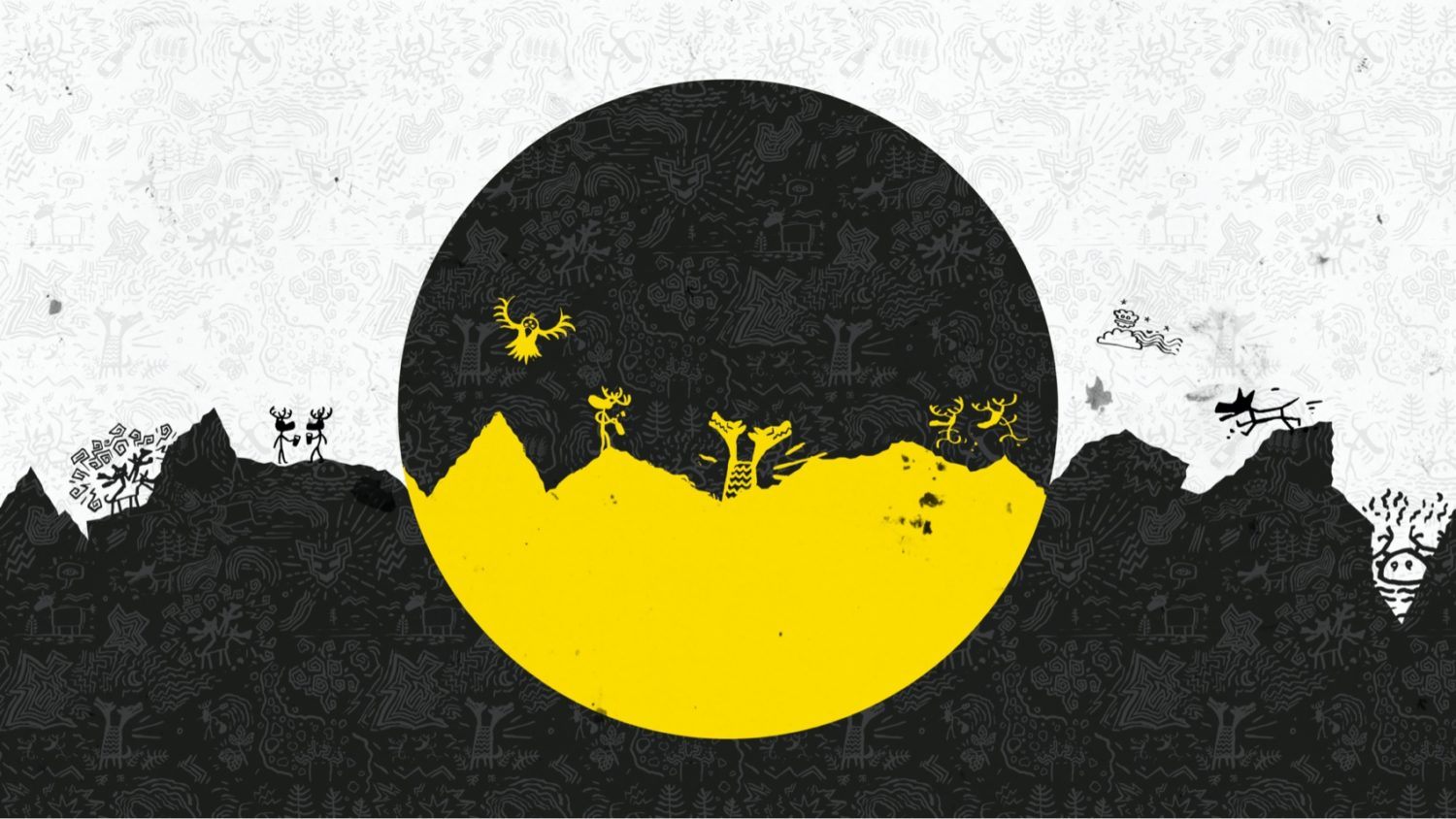 North From This World
There's our home. An alternative to all this.
It's a world from which the ideas flow. It intoxicates us with huru*, (mad) creativity, a sense of community and a desire to interpret Finnish mythology into beers with character. It makes us want to challenge ourselves and you, the beer drinker.
What's important to us is the flavor, memorability and balance of our product. For us, beer is a natural, multi-sensory experience. Therefore, it's important that we experiment. We're always learning, so we keep developing our skills in this craft, and bravely brew the beers we believe in.
We don't concern ourselves with the reinheitsgebot, nor do we consider ourselves above any style of beer. We don't care for tinkering with additives, and our frame of mind is not one for splitting hairs. Beer, the result of our labor, is our passion. And it comes from Jyväskylä, Finland.
North from this world, there's our home. An alternative to all this.
– HIISI –
*Huru is strong.