RAHKO BA
Barrel Aged Red Wine Sour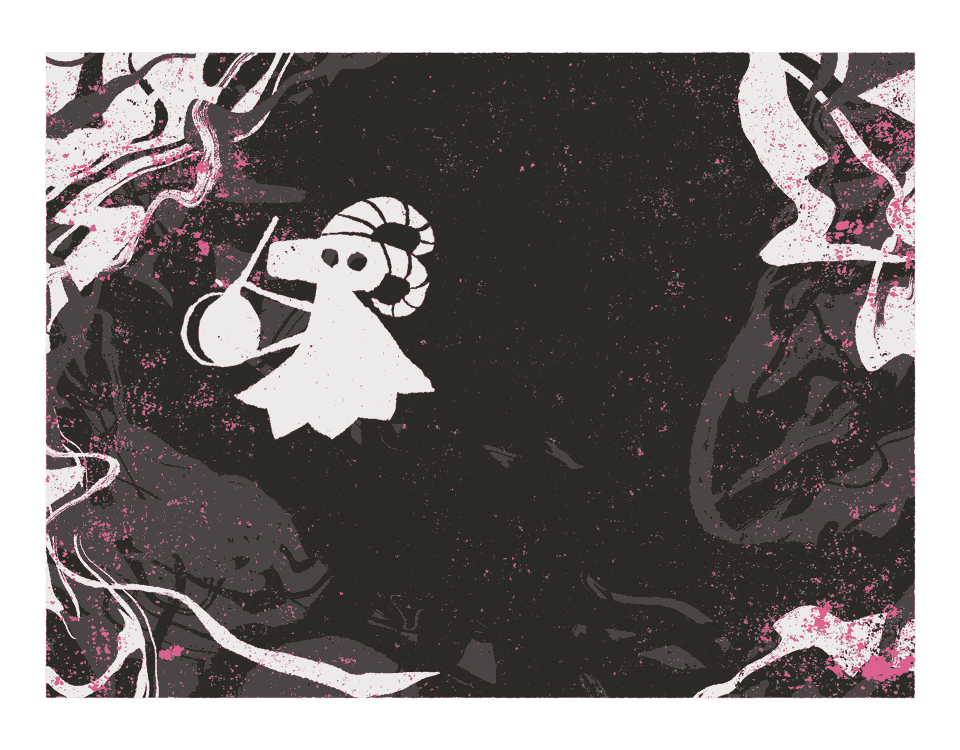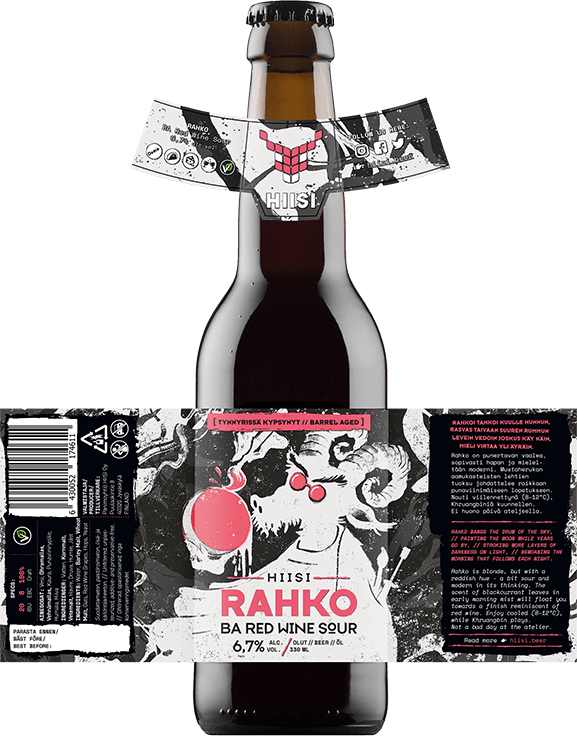 "Rahko bangs the drum of the sky,
painting the moon while years go by,
stroking more layers of darkness on light,
bemoaning the morning that follows each night."
Rahko is blonde, but with a reddish hue – a bit sour and modern in its thinking. The scent of blackcurrant leaves in early morning mist will float you towards a finish reminiscent of red wine. Enjoy cooled (8-12°C), while Khruangbin plays. Not a bad day at the atelier.
This version has been barrel aged, plenty.
Barrel Aged Red Wine Sour
20 IBU
alc. 6,7% vol.
8 EBC
Ingredients:
Water, Barley Malt, Wheat Malt, Oats, Red Wine Grapes, Hops, Yeast.
Availability: