KOUKO BA
Barrel Aged Barley Wine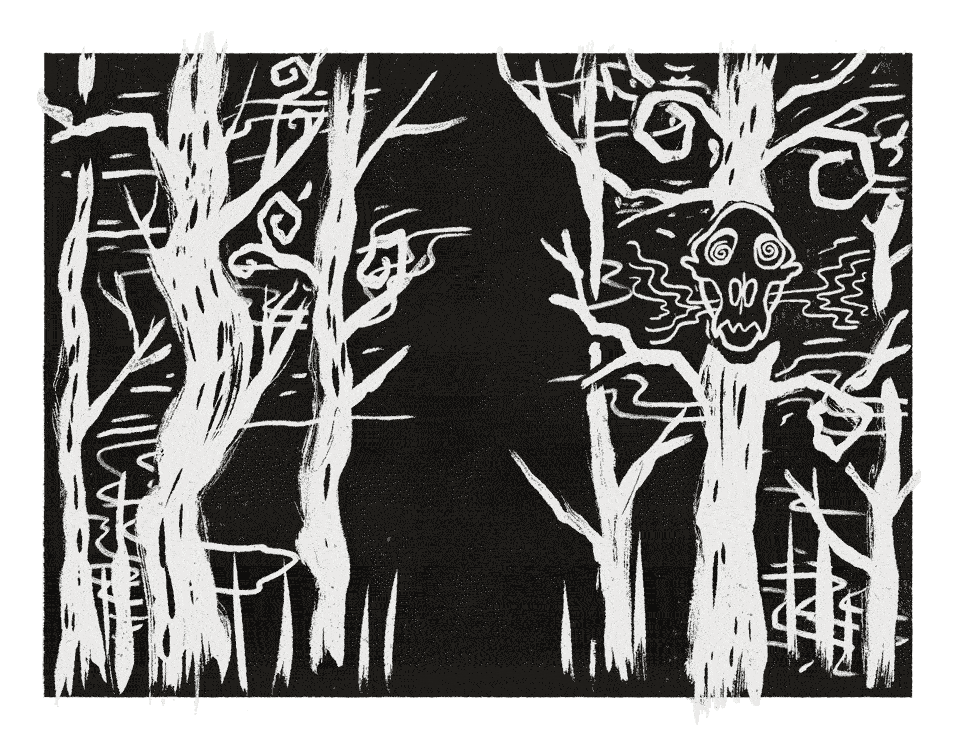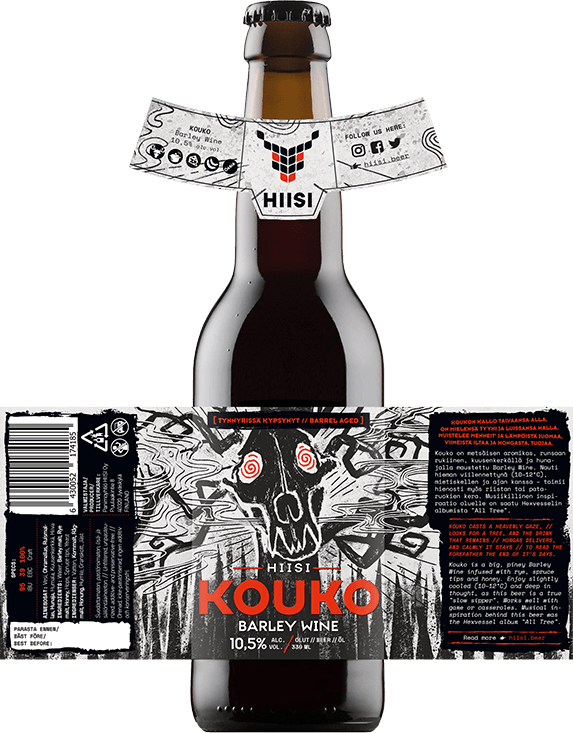 "Kouko casts a heavenly gaze,
looks for a tree, and the drink that remains.
Hongas delivers, and calmly it stays
to read the forefather the end of its days."
Rum barrel aged! After months of time in rum barrels, this version of Kouko has developed herbal and spicy-sweet flavors and aromas!
Kouko is a big, piney Barley Wine infused with rye, spruce tips and honey. Enjoy slightly cooled (10-12°C) and deep in thought, as this beer is a true "slow sipper". Works well with game or casseroles. Musical inspiration behind this beer was the Hexvessel album "All Tree".
Barrel Aged Barley Wine
95 IBU
alk. 10,5% vol.
39 EBC
Ingredients:
Water, Malted Barley, Malted Rye, Honey, Hops, Spruce Tips, Yeast.
Availability: