KÄRE
Forestfinnish Wheat Beer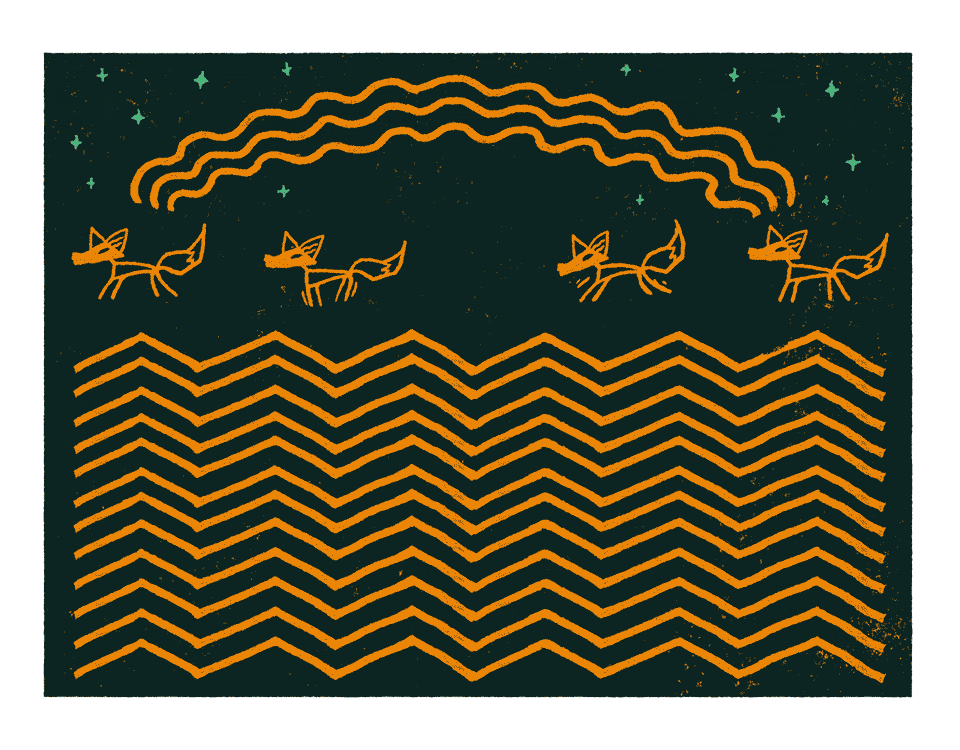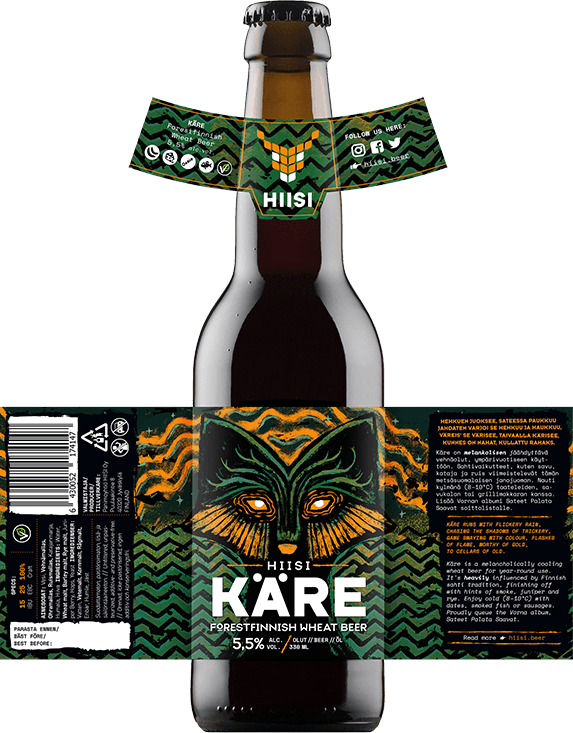 "Käre runs with flickery rain,
chasing the shadows of trickery, game.
Swaying with color, flashes of flame,
worthy of gold, to cellars of old."

Käre is a melancholically cooling wheat beer for year-round use. It's heavily influenced by Finnish sahti tradition, finishing off with hints of smoke, juniper and rye.
Enjoy cold (8-10°C) with dates, smoked fish or sausages. Proudly queue the Vorna album, Sateet Palata Saavat.
Forestfinnish Wheat Beer
15 IBU
alc. 5,5% vol.
25 EBC
Ingredients:
Water, Wheat malt, Barley malt, Rye malt, Juniper Berry, Hops, Yeast.
Availability: