HIPPA
Christmas Brown Ale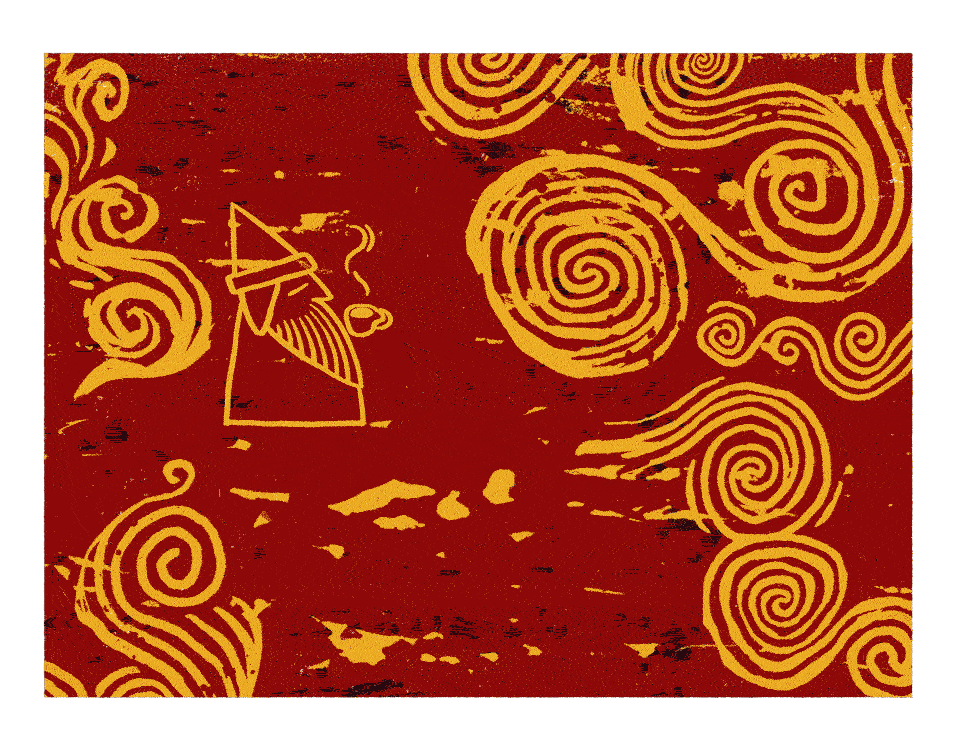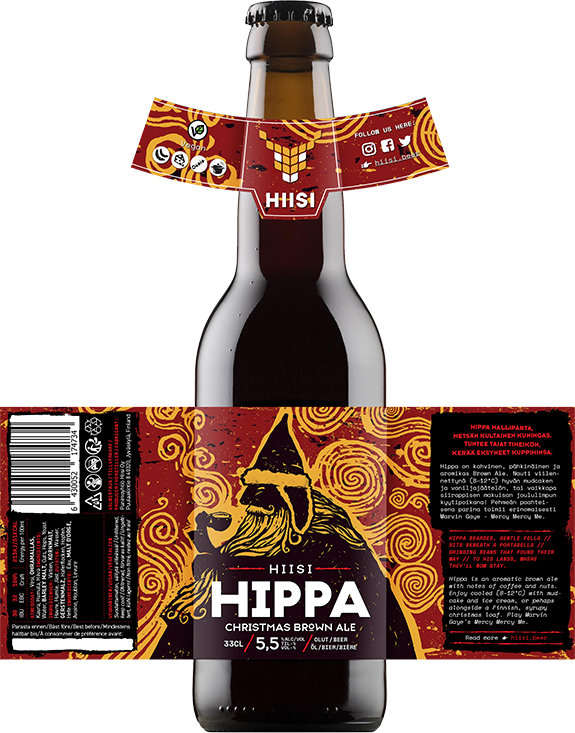 Hippa bearded, gentle fella
sits beneath a portabella
grinding beans that found their way
to his lands, where they'll now stay.
Hippa is an aromatic brown ale with notes of coffee and nuts. Enjoy cooled (8-12°C) with mudcake and ice cream, or pehaps alongside a Finnish, syrupy christmas loaf. Play Marvin Gaye's Mercy Mercy Me.
Christmas Brown Ale
30 IBU
alk. 5,5% vol.
32 EBC
Ingredients:
Water, Barley Malt, Oats, Hops, Yeast.
Availability: