Leimaus
Mango-Habanero IPA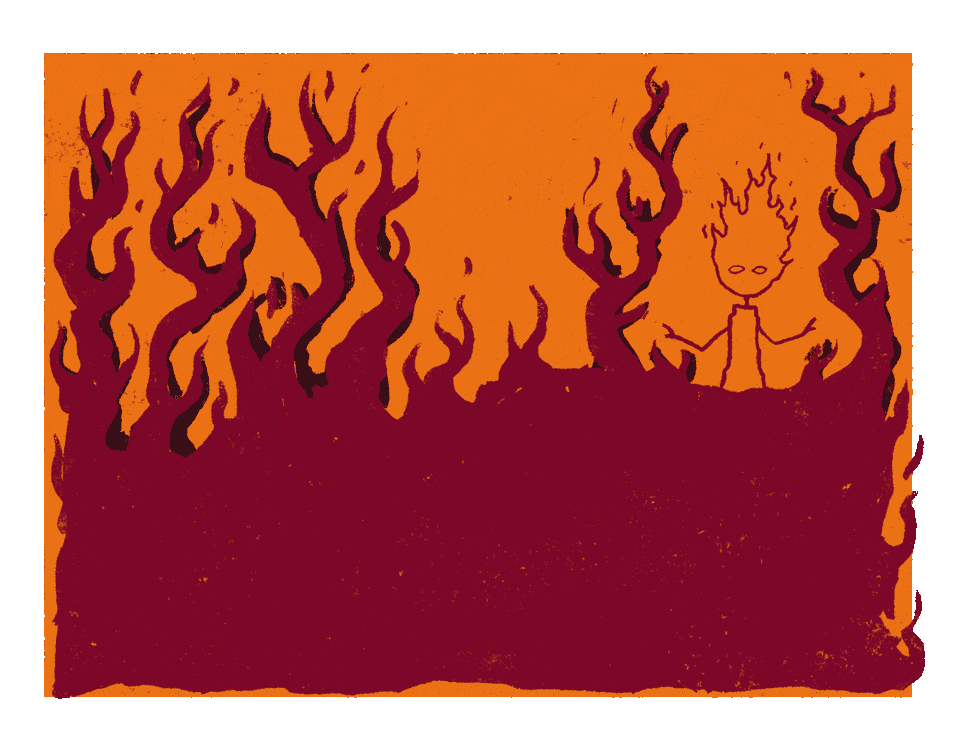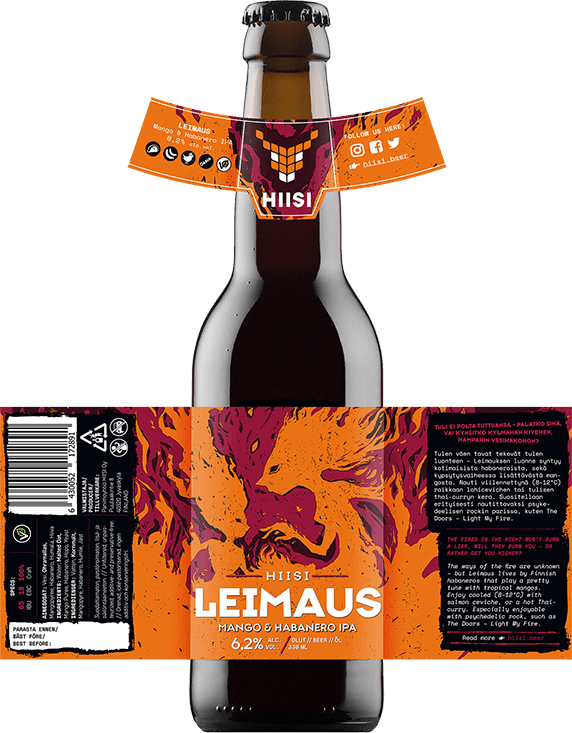 "The fires in the night won't burn a liar,
will they burn you - or rather get you higher?"
The ways of the fire are unknown, but Leimaus lives by habaneros that play a pretty tune with tropical mangos. Enjoy cooled (8-12°C) with salmon ceviche, or a hot Thai-curry. Especially enjoyable with psychedelic rock, such as The Doors – Light My Fire.
Mango-Habanero IPA
65 IBU
alk. 6,2% vol.
18 EBC
Ingredients:
Water, Malted Barley, Mango, Habanero, Hops, Yeast.
Availability: