Köyry
West Coast Session IPA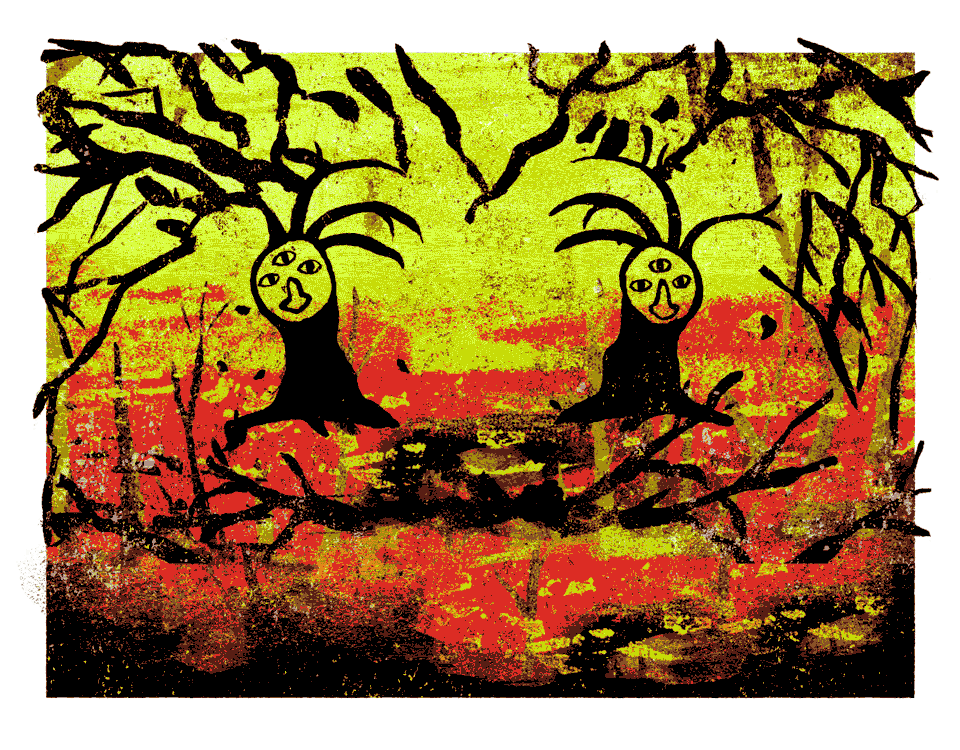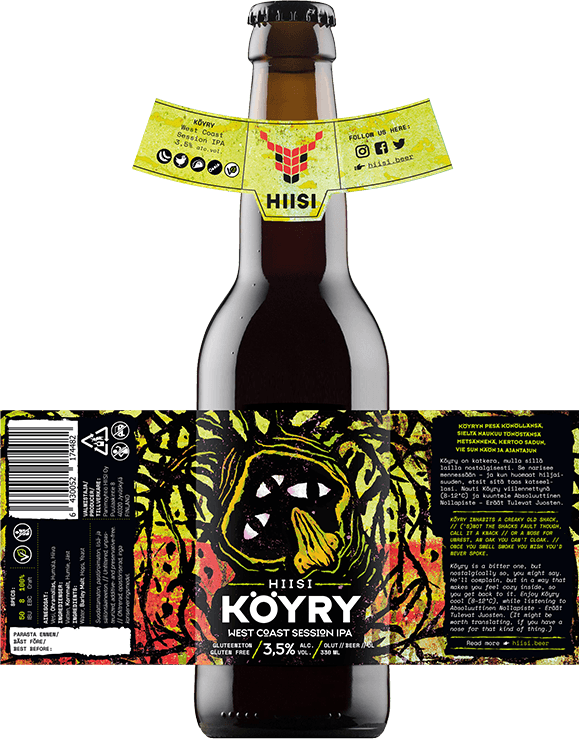 Köyry inhabits a creaky old shack,
('s)not the shacks fault though, call it a knack
or a nose for unrest, an oak you can't cloak.
Once you smell smoke you wish you'd never spoke.
Köyry is a bitter one, but nostalgically so, you might say. He'll complain, but in a way that makes you feel cozy inside, so you get back to it. Enjoy Köyry cool (8-12°C), while listening Absoluuttinen Nollapiste – Eräät Tulevat Juosten. It might be worth translating, if you have a nose for that kind of thing.
Hinta: 3,50 €
West Coast Session IPA
50 IBU
alk. 3,5% vol.
8 EBC
Ingredients:
Water, Barley Malt, Hops, Yeast.
Availability: